If you, like me, have the challenge of being a helpless and non-autonomous individual in the kitchen and as a food-worker – you would hardly know where to begin to get the hang of making good clipfish. I found that I had to do it simple, one step at a time.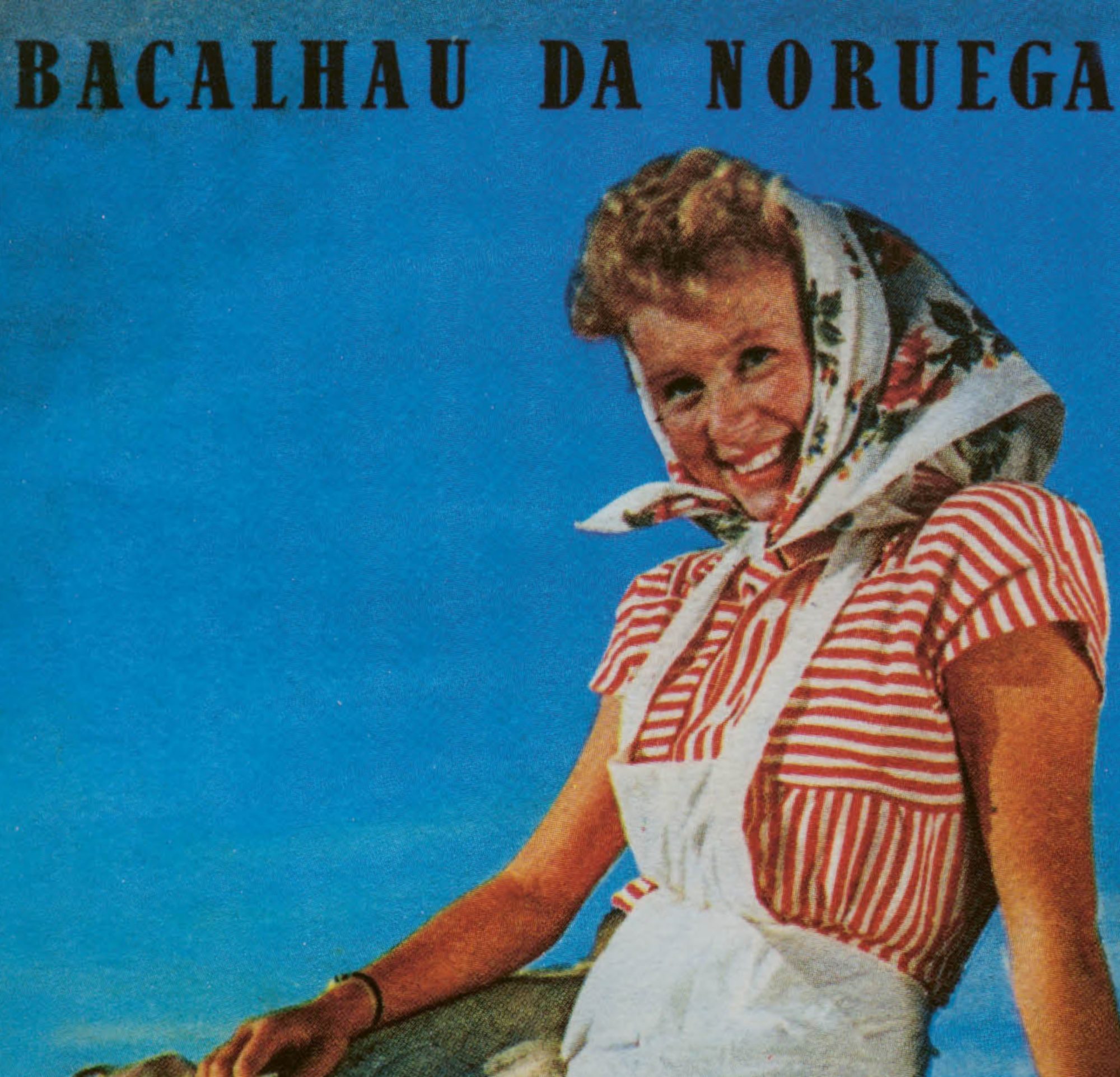 I chose the recipe which seemed less complicated, and easy to remember – and I focused on working with the clipfish. Making myself some procedures on how water down or soak the fish, how to simmer it and thereafter watching carefully the amalgation between the fish and the olive oil – how the olive oil like magic brought new liquid back to the dried fish, how the olive oil transported its own tastes together with those from the garlic, onions and herbs and spices giving the fish a divine treatment making the most out of a Cinderella.

I concentrated on making this one and only dish for so many times that I will not forget how to as long as I'm breathing. I learned how to treat the dried, salted, matured cod, King of oceans, Queen at any table. When I had understood and experienced the amalgation, the smell, the sounds, the taste – I could use the rest of the recipes whenever I would like to play, have fun, observe – learn something new.
This was my Sinatra – what's yours?