Items for sale
Welcome to our clipfish inspired shop! Here you will find the following items for sale:
The clipfish book
Bachalhau aprons
Bacalhau bags
Clipfish toys
---
Bacalhau bags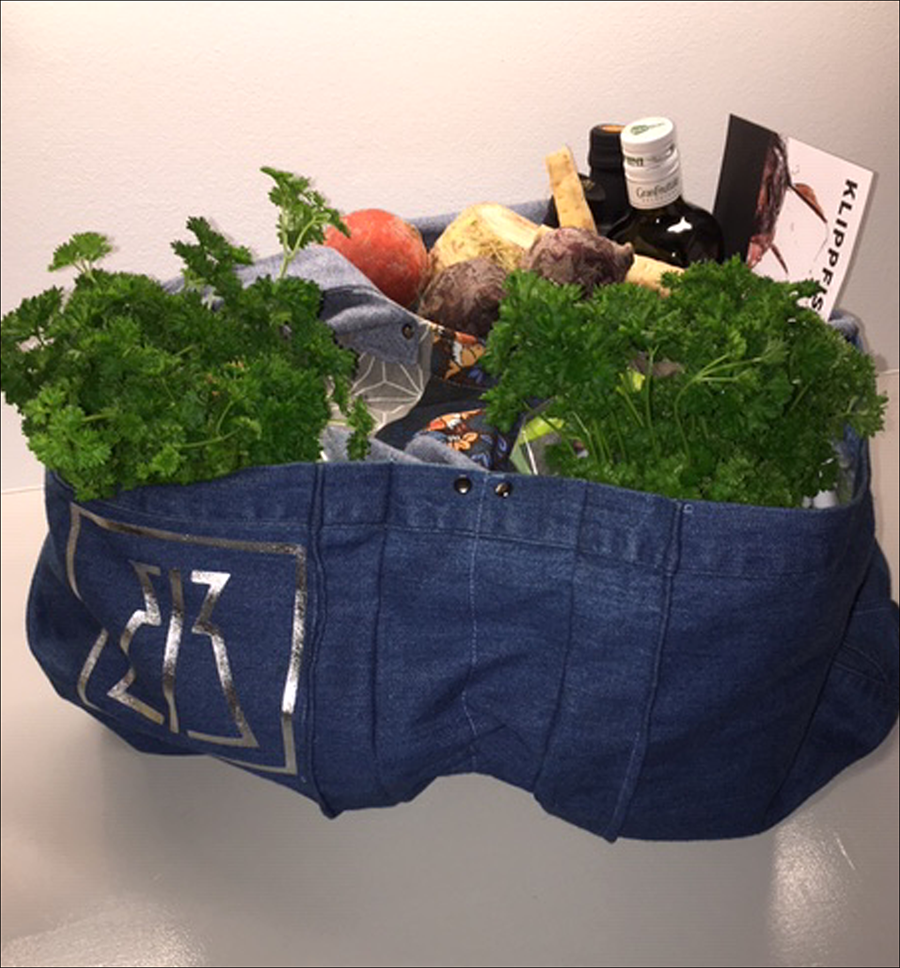 To celebrate the book launch we have created limited edition bacalhau bags made from various fabrics. The bacalhau collection is designed by Trudi Henrydotter Eikrem and Marion Øvrelid at Saumrom. Curious about the design? We have written some words about the bacalhau bags in a blog post (in Norwegian this time).
The bags are produced by Marion, and can be ordered by emailing her on saumrom@hotmail.com.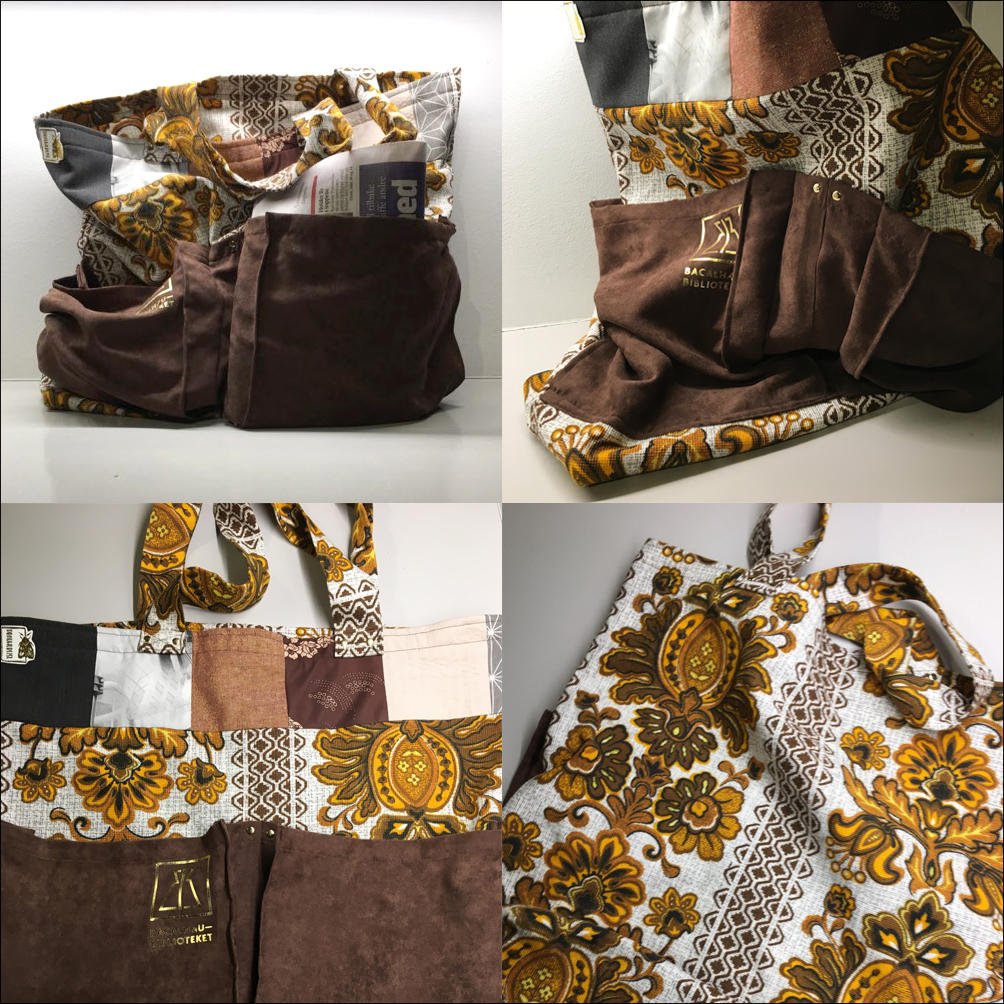 The clipfish book
Trudi Henrydotter Eikrem's book "Klippfisk: 153 oppskrifter fortel historie" was published in November 2019. The book features photos by Vasco Pinhol at Trolltegn and is designed by Trude Antonie Øvrebøe at TINDE Design og Trykk. The book's editor is Ylva Torilsdotter Tyssing at Skald forlag.
"Klippfisk: 153 oppskrifter fortel historie" can be bought directly from Skald forlag here. Alternatively, contact the author on +47 992 34 401 or trudi@bacalhaubiblioteket.com. 
---
Clipfish toys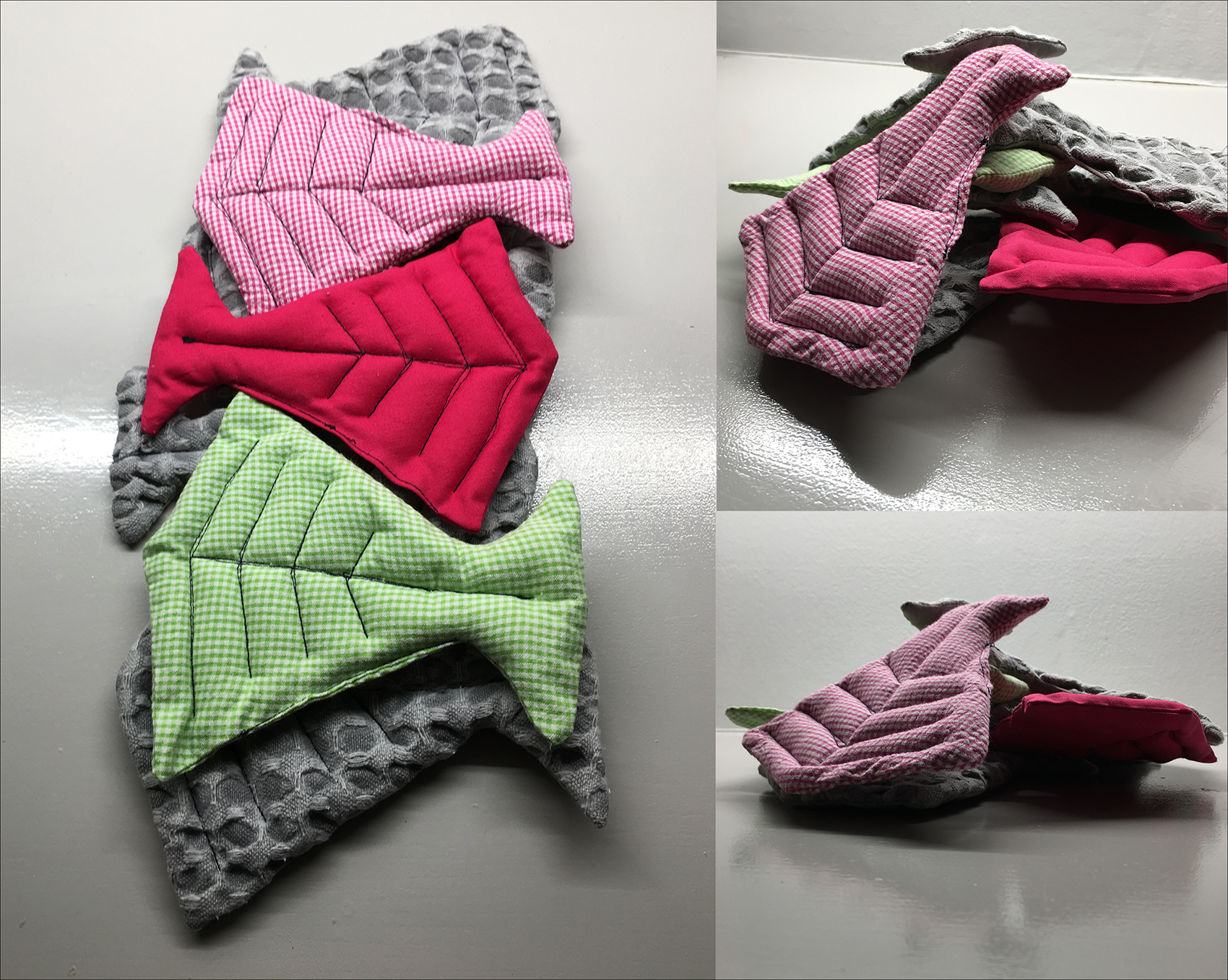 Clipfish toys made from old bed linen. Children have a way of chewing on anything they can get their hands on, and these cuddly clipfish toys are chew-safe! The fabrics have been washed plenty of times, so the toys are free from environmental toxins. 
Bacalhau aprons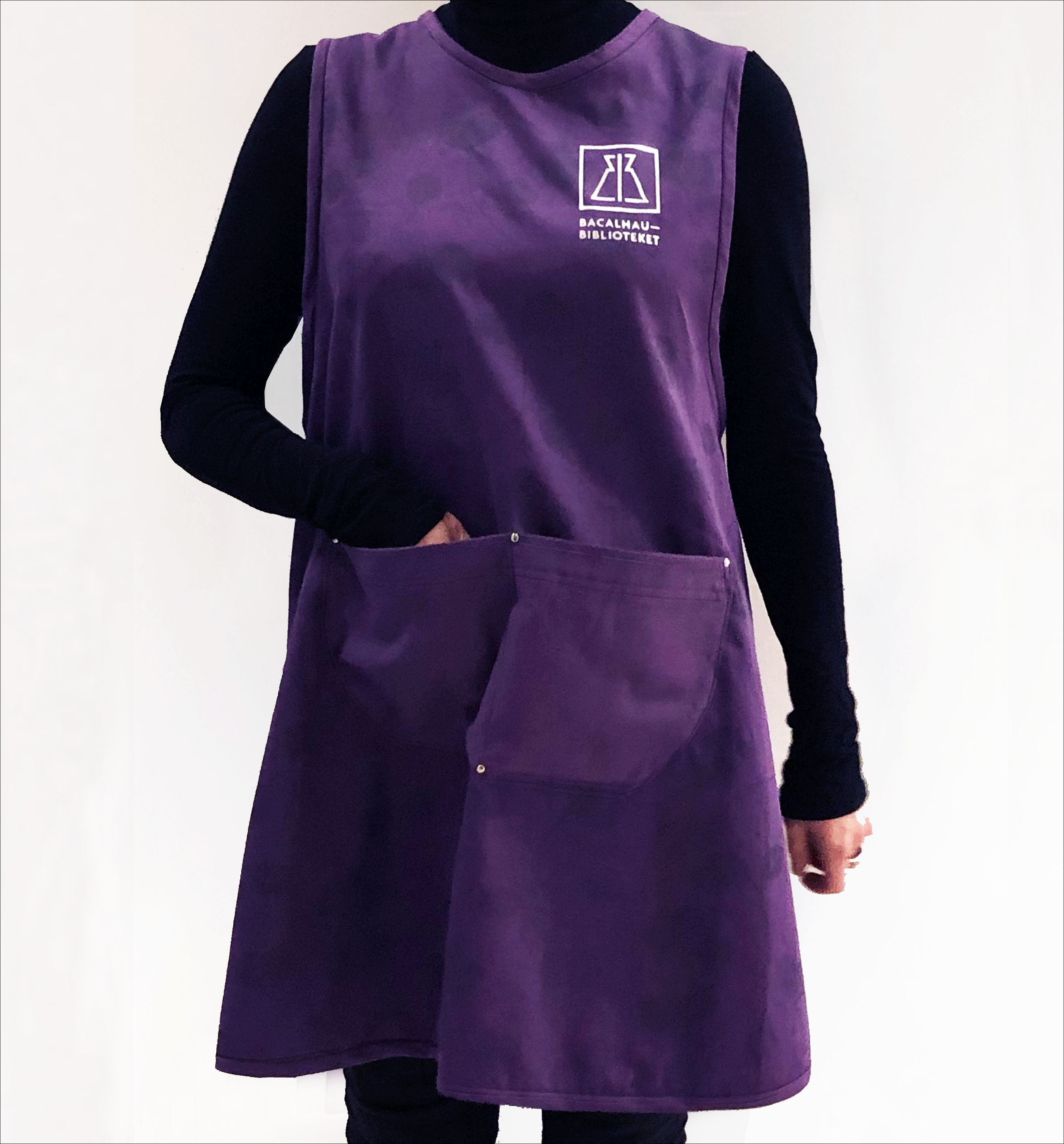 Trudi and Marion at Saumrom designed an apron for the bacalhau collection, too – complete with pockets to store ingredients, cooking utensils and maybe your mobile phone while making that perfect clipfish dish.
Marion is skilled at redesigning, and the apron is made from old duvet covers. The aprons are made in children's sizes, too, photos will be up soon.
Like the bacalhau bag, the apron is produced by Marion. Please email her on saumrom@hotmail.com to order.